Minnesota's Minimally Invasive Spine Specialist
Offering Alternative Treatment by Specializing in Endoscopic Spine Surgery and Cervical and Lumbar Disc Replacement
Minnesota Spine Institute - Providing Extraordinary Back and Neck Surgery Solutions
Most minimally invasive procedures are not that minimally invasive. Endoscopic surgery to treat spine problems is revolutionary in changing the way a spine problem can be treated with faster recovery, less pain, and likely better outcomes.
First Class treatment is what you receive at MSI
Our surgical center is built on excellence through education, research and applied results in today's latest advancements in spine surgery technologies.
Traditional spine surgery involves making an incision, cutting the muscle off the spine, placing a retractor, and then performing the surgery through an open approach.
An endoscopic spine procedure is typically done through a 7mm incision, a portal is placed separating the muscle fibers, and the procedure is performed through a small tube.
The endoscopic approach leads to less pain, quicker recovery, and less scar tissue.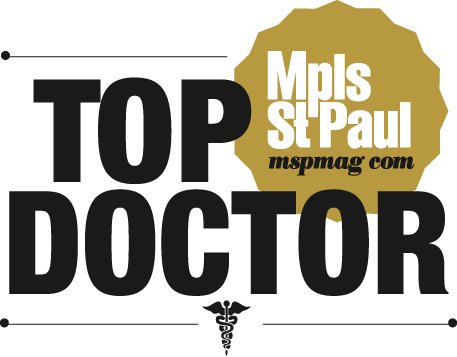 Dr. Hanson has been awarded Top Doctor for the fourth year in a row. This is his sixth recent award for his outstanding work in the Twin Cities metro area.
2014 Minnesota Monthly Top Doctor Award
2016 Minnesota Monthly Top Doctor Award
2015 Mpls/St. Paul Magazine Top Doctor Award
2016 Mpls/St. Paul Magazine Top Doctor Award
2017 Mpls/St. Paul Magazine Top Doctor Award
2018 Mpls/St. Paul Magazine Top Doctor Award
Stop Living in Pain – Let us help you
Request a FREE Consultation and MRI review today!
Thank you for visiting Minnesota Spine Institute!
Providing advanced surgical solutions for today's spine care.
We have helped thousands of patients regain their lives back using advanced pain management solutions. Call today!