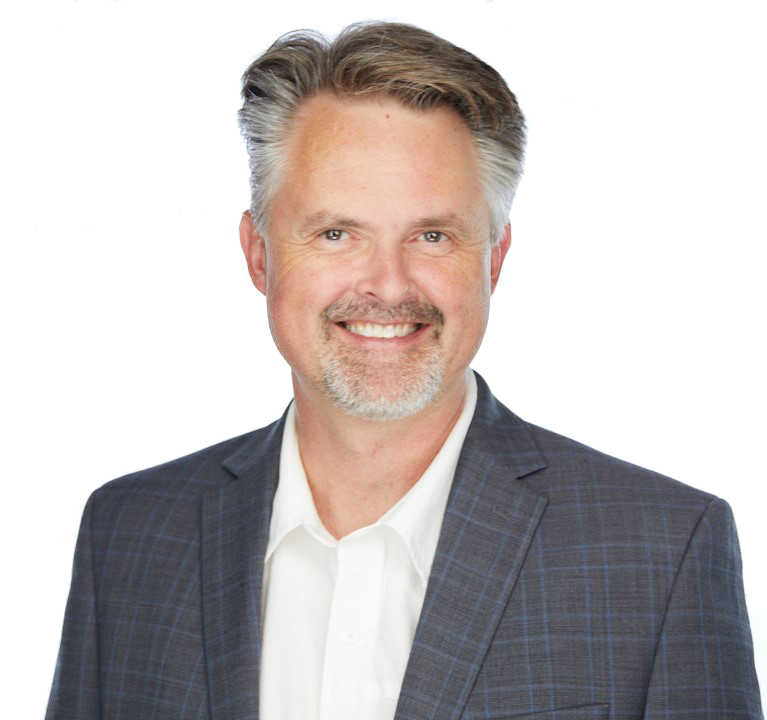 Daniel W. Hanson, M.D., F.A.A.O.S.
Orthopedic Spine Surgeon
---
Biography
Dr. Hanson provides clinical assessment and treatment for all patients with spine pathology and works closely with pain management specialists to target and help perform pain mapping to provide the most effective treatment plan for the patient.
The empathy Dr. Hanson has for his patients is partially based on his personal experience with the challenges of a spine injury resulting in surgery as well as recovery from several disc herniations using a conservative non-surgical treatment.
Dr. Hanson developed and honed his expertise in spinal care while completing a Fellowship in spine surgery at Spine Surgery, PSC in Louisville, Kentucky, and with the Indiana Spine Group in Indianapolis. Dr. Hanson completed his medical degree at the University of Minnesota and his residency in orthopedic surgery at Indiana University in Indianapolis. Dr. Hanson is board certified and a member of the American Academy of Orthopedic Surgeons and the Norwegian American Orthopedic Society.
In his free time, Dr. Hanson enjoys spending time with his 3 children, hiking, and playing guitar.
Education
Undergraduate:
University of Minnesota College of Biological Sciences, Minneapolis, MN Medical School:
University of Minnesota Medical School, Minneapolis, MN M.D. Degree Residency:
Indiana University, Indianapolis, IN Orthopaedic Surgery. Fellowship:
Spine Surgery, PSC, Louisville, KY
Spine Fellowship Indiana Spine Group, Indianapolis, IN
Spine Fellowship
Professional Experience
2010 – 2016 Midwest Spine & Brain Institute, Stillwater, MN 55082 Orthopaedic Spine Surgeon
2004 – 2010 St. Croix Orthopaedics, P.A., Stillwater, MN 55082 Orthopaedic Spine Surgeon
Certifications
American Board of Orthopaedic Surgery
Artificial Disk trained Surgeon
Licenses:
Minnesota Board of Medical Practice, Wisconsin Board of Medical Examiners
Kentucky Board of Medicine, Indiana Board of Medicine
Professional Affiliations:
American Academy Orthopaedic Surgery
North American Spine Society
International Spine Intervention Society
Norwegian American Orthopaedic Society
joimax Endoscopic Spine Experts
Awards & Merits
2014 Minnesota Monthly Top Doctor Award
2016 Minnesota Monthly Top Doctor Award
2015 Mpls/St. Paul Magazine Top Doctor Award
2016 Mpls/St. Paul Magazine Top Doctor Award
2017 Mpls/St.Paul Magazine Top Doctor Award
2018 Mpls/St.Paul Magazine Top Doctor AwardSpecialty Physician and Approved Provider for
Union Construction Workers