Traditional Disc Replacement Surgery
Treatment for advanced disc degeneration focuses on the removal of the degenerated disc and replacing it with an artificial disc designed to ultimately restore function and minimize discomfort. Anterior cervical discectomy and fusion (ACDF) has long been considered the standard of care for disc replacement.
The ACDF procedure entails the removal of the degenerated disc(s), and replacing it with a bone spacer after decompressing the nerves and spinal cord.
Disc Replacement
The artificial disc is composed of two metal plates with a plastic insert between them. Each metal plate has bone-grasping teeth covered by a coating that allows the surrounding bone to anchor for long-term stability and mobility. This approach spares the surrounding bone and offers patients the opportunity to return to near normal function but more importantly preventing adjacent segment degeneration.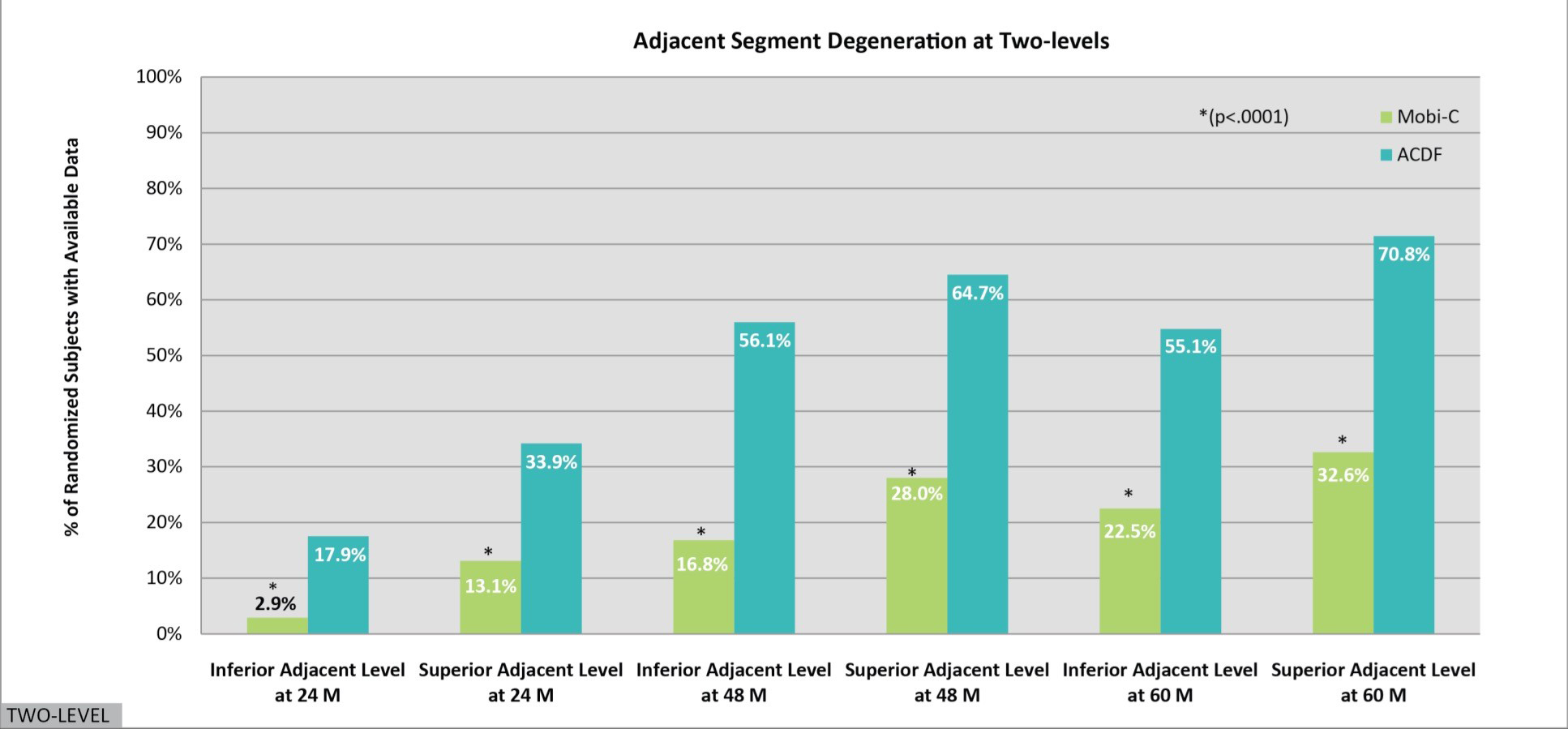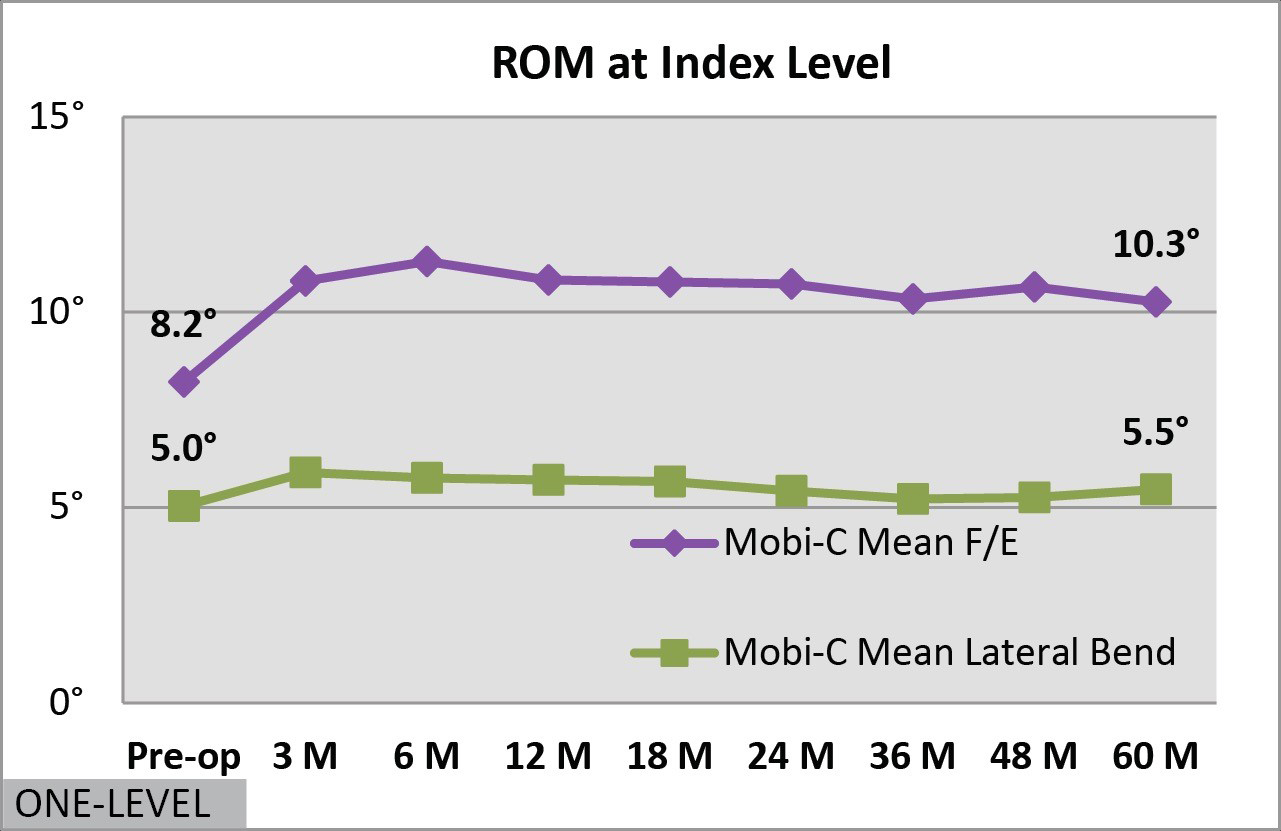 Fortunately, since most insurance companies are now approving cervical disk replacements the majority of my patients now have this surgery performed. It is becoming infrequent that I need to perform an anterior fusion and fortunately my patients will likely maintain motion and function without adjacent level degeneration in their future.