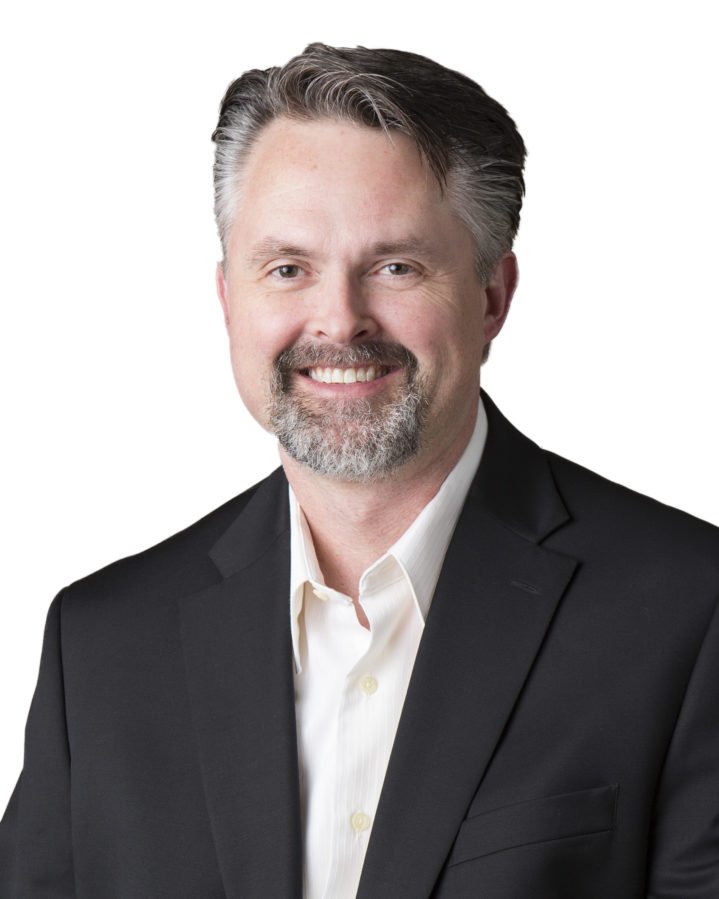 Dr. Dan Hanson, MD of the Minnesota Spine Institute has been named byBecker's Spine Review as one of the distinguished spine surgeons to perform endoscopic spine surgery. Of the forty-five doctors named to this list, Dr. Hanson is the only representative from Minnesota and the only doctor from the Upper Midwest to perform this type of surgery.
Endoscopic spine surgery is a minimally invasive spine surgery used in the treatment of back pain, leg pain, numbness and weakness, bone spurs, bulging discs, stenosis, herniated disc, facet joint disease, sciatica, scoliosis, spondylolisthesis and more. The surgery involves a small incision in which a tube the size of a pencil is inserted between the back muscles. From there, with the use of special instrumentation and high-definition video cameras, the surgery is performed. This type of surgery requires a unique set of skills and most procedures take about an hour and provide the following advantages:

Microscopic incision

Minimal or no blood loss

Preservation of spinal mobility

Same day surgery

High success rate

No removal of muscle or bone



Dr. Hanson practices at the Minnesota Spine Institute which is built on excellence and provides solutions for all back and neck issues. Using the latest advancements in spine surgery technologies and providing first-class treatment, the Minnesota Spine Institute has helped thousands of patients by providing extraordinary back and neck surgery solutions.
Becker's Spine Review is an industry-leading trade publication that features news and analysis on business and legal issues relating to spine practices and is part of Becker's Healthcare portfolio of publications. Becker's Spine Review features columns on top spine surgeons and distributes information on spine research, new devices, spine surgery techniques, and general trends in spine care. The full list of surgeons performing endoscopic spine surgery can be viewed here.
Interested in speaking with Dr. Hanson about back pain or endoscopic spine surgery? Contact him for a consultation.